Read What Our Clients Have to Say!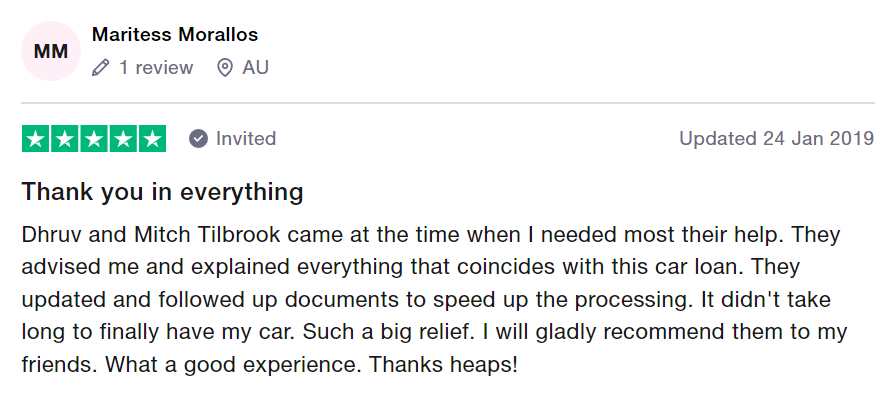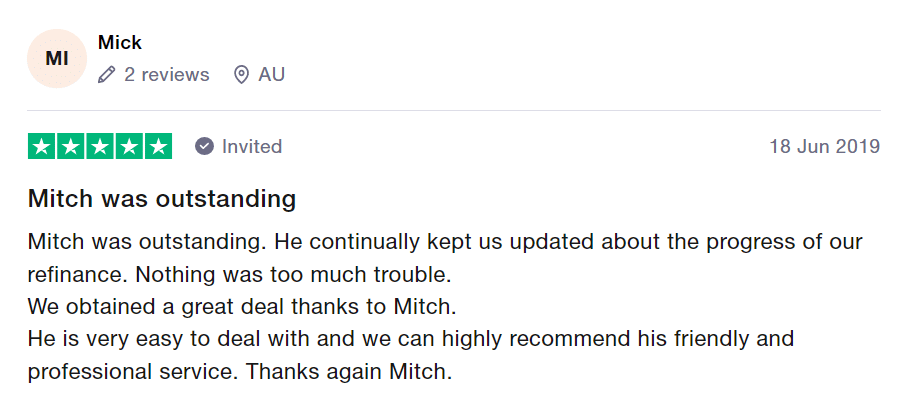 Fill out the Form to Enquire More

Buying your first home can be a daunting and stressful experience. Having someone with you who knows the twists and turns can make the experience enjoyable and memorable.

Refinancing your home loan
The lending landscape is forever changing and the deal you got when you first took out your loan might not be the best deal in the current market

Investment Loans
Investment Loans are the hot topic in the media with some lenders tightening up policy for investors. Some are only lending if you can put down a 20% deposit.

House and Land Packages
We have helped many clients buy their house and land package deal. This is an affordable way to set yourself up in a family home in a new suburb and a new community.
Sydney Home Loans – Canberra Home Loans
Buying a home is probably the largest investment you will ever make in your life so it pays to get the right advice about a home loan.
At Reality Homeloans, we provide a friendly, professional service with expert advice to match your home loan needs.
You will deal with 'one home loan expert' throughout the entire process. Your adviser will be available and keep you up to date from application to settlement.
Our service is FREE and we aim to save you time and money. You will save thousands of dollars by choosing the right home loan product!
Our Mobile lender will visit you at your home, office, or local café at a time that suits you. Flat white or Latte?
A streamlined process from start to finish. We utilise the latest software platforms to ensure information and documents can be collected electronically.